Life doesn't always go in a straight line. Sometimes it goes to the left, sometimes it goes to the right, and then upwards again. That's all well and good if you have a railing to hold on to, which you trust because it is smooth, details exactly the right arch and also gives a secure hold at dizzying heights. We produce just such railing parts for you economically and without welding seams – and much more.
Our leitmotif
is like our railings – that's what we're holding on to:
WE
are only satisfied if our customers are satisfied too.
WE
are reliable and deliver quickly – at competitive prices.
WE
try to keep bureaucracy to a minimum.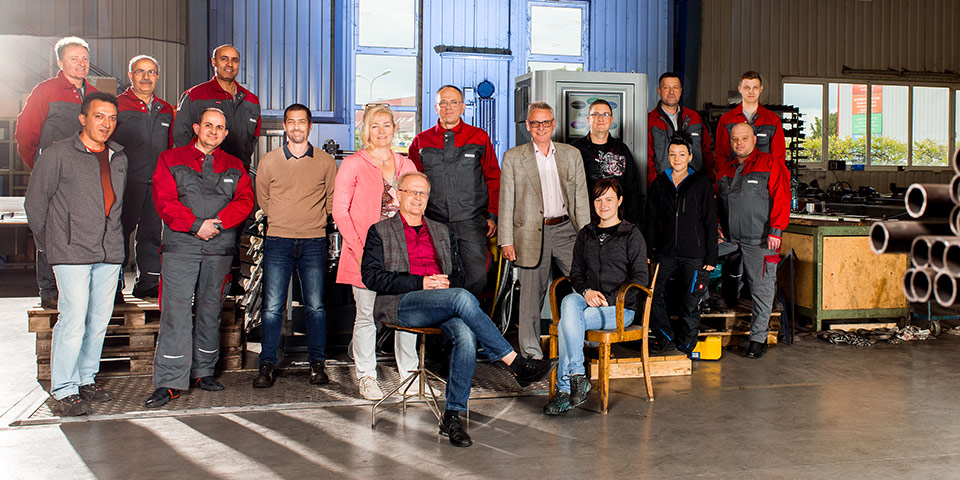 Our work is a joint process
The order and idea come from you, and from us, the material and processing.
And together we will be satisfied, because, with us, the process is only finished when every wish is fulfilled and our customers are satisfied.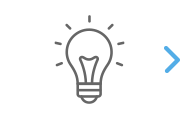 We plan and implement (feasibility study – sample production).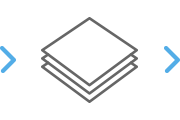 We source material, state-of-the-art technology and bent parts to satisfy the highest demands.
We rely on the best quality management with 100% component testing, if you require it (storage also possible).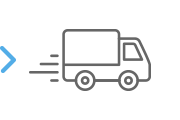 You can count on the following:
Short delivery time
Reliability
Everything from one source
Batch production
Your advantage
You benefit from more than one advantage.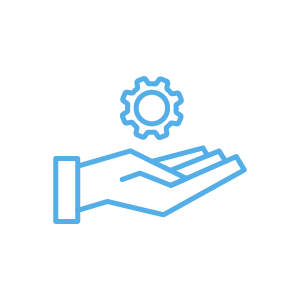 Everything from a single source
Planning & Implementation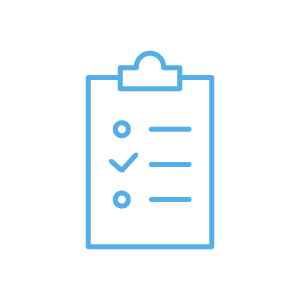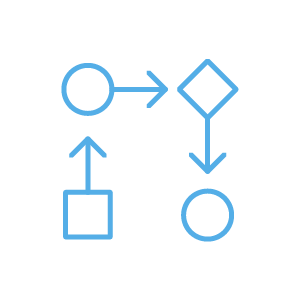 Customer-oriented solution finding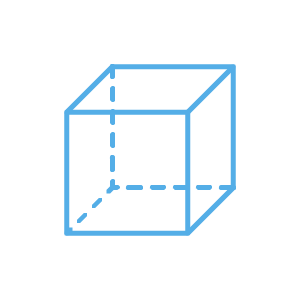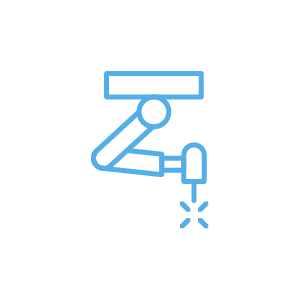 Best & most modern technology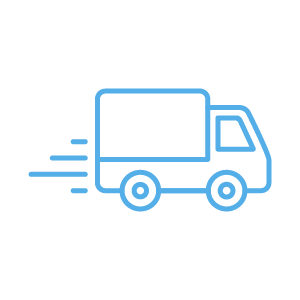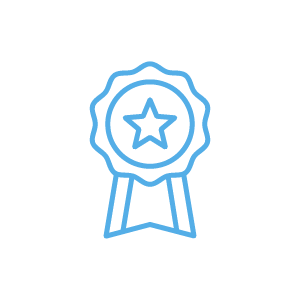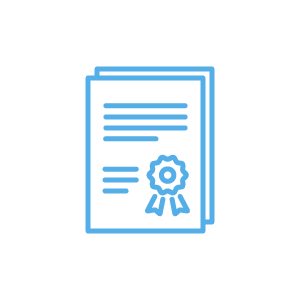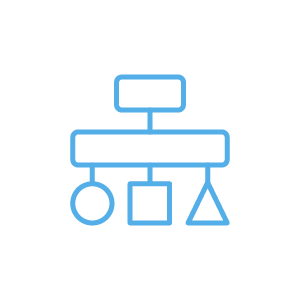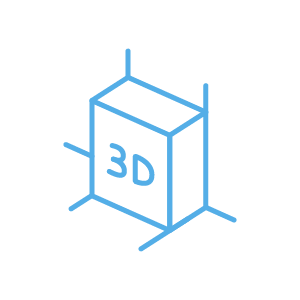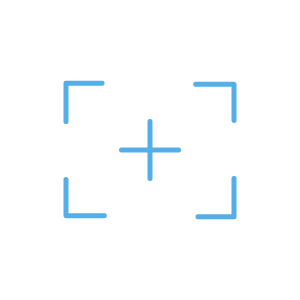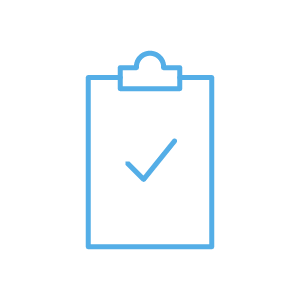 100% component testing possible