The production team of Rohrbiegen.at is on vacation from 22.12.2020 to 11.01.2021.
For further questions please send an e-mail to office@rohrbiegen.at
We will contact you. Merry Christmas and happy holidays.
Your Rohrbiegen Team
We call ourselves Rohrbiegen.at, because we bend pipes and tubing.
We make it easy for you because we are specialists. Whether plant construction, automotive engineering, industry, aeronautics, mechanical engineering or metal construction – we are your specialists. Our bending work is used in many different ways.
We offer you everything you could wish for – because we have what it takes. With more than 400 tools, we are well equipped and can meet even the most tricky requests to your complete satisfaction.
» Learn more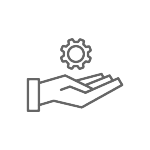 Everything is from a single source
Our hands can bend more than tubes. As a steel wholesaler, we offer you not only high-quality processing but also the desired material – quickly and at the best conditions.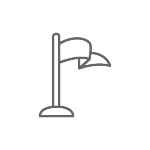 Around 50 years experience
Half a century – a great deal of time in which we gained experience and continued to learn. All this knowledge can now be found in a tube bending company: Rohrbiegen.at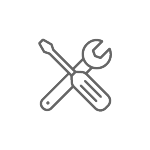 Ideally equipped
And that's not a lame joke! Thanks to our extensive range of tools, we can cover a wide variety of orders. And should anything be missing, we simply have a special tool made.
Just as you wish
That's how we do it. We take your individual concepts and ideas into account and place no limits on the possibilities.